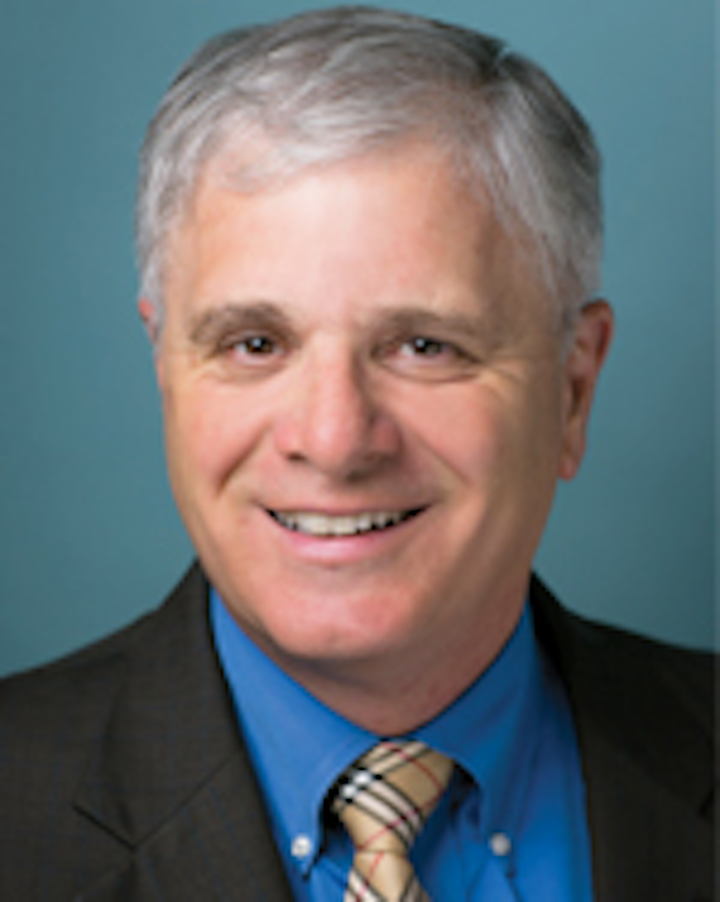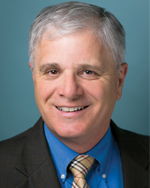 If you were explaining ATCC to someone who is not familiar with the organization, how would you characterize its primary areas of expertise? ATCC is a global biological materials resource and standards organization that offers an extensive collection of products and services that support scientific advancements in biotechnology, pharmaceutical, clinical, academic, government, and industrial segments worldwide. Its services and custom solutions include cell and microbial expansion, authentication, and preservation; development and production of reference materials, controls, and derivatives; and biomaterial management services.
How are the products and services provided by ATCC of relevance to the clinical lab? ATCC biological materials are often incorporated as standards required by global regulatory agencies and organizations such as the FDA, AOAC International, Clinical Laboratory Standards Institute, U.S. Pharmacopeia, and World Health Organization. The level of authentication and characterization applied to ATCC biomaterials affords them the status of reference materials, which are frequently employed in performance assessments of instrumentation, phenotypic- or molecular-based assays, and traditional microbiological media or test methods used in the clinical lab. The routine use of these standardized reference materials ensures consistent and reliable interpretation of data, resulting in improved clinical outcomes, qualitative and quantitative observation of therapeutic treatment options, and surveillance of emerging drug resistance within microbial communities.
What are your primary responsibilities as Vice President of ATCC Microbiology and Government Solutions? I drive the growth strategy for the business unit and the component business areas of government solutions and commercial products. I work closely with my Government Program Managers, R&D team, and customer-facing personnel to win new government programs and develop new products that expand our catalog offering and sales.
How does ATCC serve federal agencies like CDC, NCI, and NIAID? ATCC has supported the federal government for over 50 years with biological products and innovative solutions, exercising our extensive expertise in global health and infectious diseases, biodefense, non-communicable diseases, clinical study support, global logistics, and biomaterial management capabilities. The NIAID Microbiology and Infectious Diseases Biological Resource Repository (MID-BRR), managed through BEI Resources, is among the largest of the federal contracts managed by ATCC. BEI Resources provides a combination of reagents, tools, and information for studying Category A, B, and C priority pathogens and emerging infectious diseases relevant to human health. Other competitive government contracts awarded to ATCC include the CDC International Reagent Resource (IRR), which supports influenza research, surveillance, and response; the NCI Human Cancer Models Initiative (HCMI); and management of the NCI Central Repository on subcontract from Leidos Biomedical Research, Inc.
What are some new developments in ATCC's work with quality control reference materials, molecular standards, priority pathogens, and novel isolates? ATCC has been working with investigators, assay developers, and pharmaceutical R&D teams serving the healthcare industry to develop new products and formats that improve daily, sustained use and application of standardized reference materials in the clinical space. Some of our newest products include:
Microbiome standards consisting of mock microbial communities that can be used to optimize the harmonization of evolving technologies such as next-generation sequencing (NGS), community profiling, and bioinformatics;
Quantitative synthetic and genomic nucleic acids, representing respiratory, blood-borne, vector-borne, and enteric diseases, for use in the rapid determination of clinical assay limits of detection (LoD);
The ATCC Clinical Isolates Collection, comprising Priority A antimicrobial-
resistant strains that have been fully sequenced and MIC tested for a broad range of clinically relevant antibiotics;
ATCC Minis, which are ready-to-use glycerol stocks of industry-recommended ATCC quality control strains used in performance assessments of microbiological assays and instruments; and
Emerging pathogens, including Bourbon virus, Zika virus, recent Influenza A and B outbreak strains, and vaccine-escape strains, such as Bordetella pertussis.
How will developments in these areas help clinical laboratories in their testing processes? Rapid advancements in technology, regulatory guidelines, and the emergence of novel or evolved infectious diseases all contribute to the changing needs of the clinical laboratory-testing environment. While PCR- and antibody-based testing have been around for several years, requiring the use of biological controls to measure accuracy and precision under strict adherence to CLIA and FDA Guidance for Industry, newer technologies such as NGS, disease modeling, and bioinformatics are on the horizon. ATCC stands at the forefront of this changing environment, developing new standardized reference materials and resources used to measure the efficiency and validity of these changes.